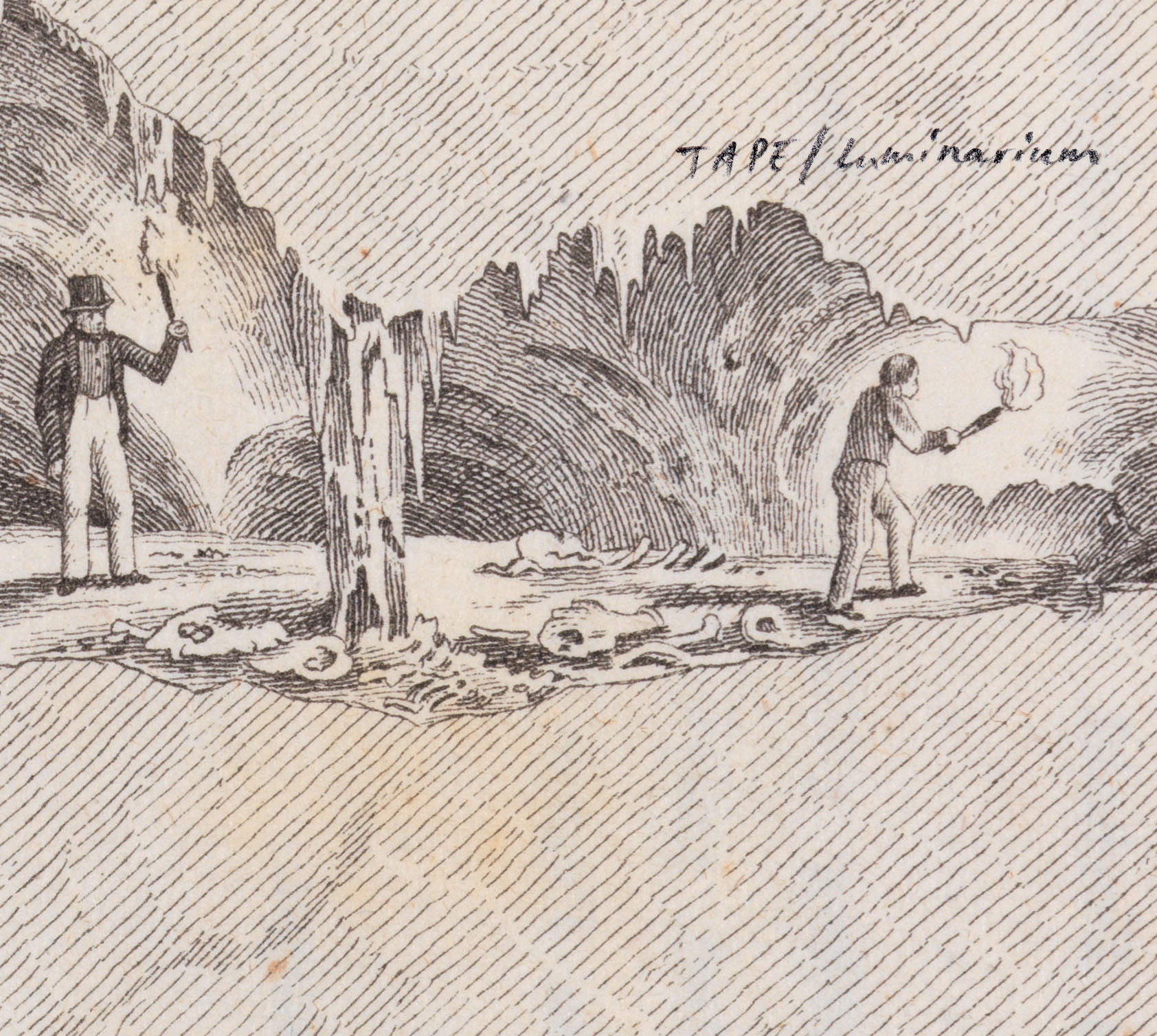 TAPE - LUMINARIUM
I wake up today to find the branches of the tree in front of my window covered in snow, and to a new album (the gestation of which was completely unknown to me) by the feather in Hapna's cap, Tape. Each new Tape album has always blown me away in terms of the dynamic instrumentation and overall consistency, and Luminarium is no different.


Boomkat has this to say:


"Their last full-length outing 'Rideau' found the band taking a different slant on their sound, shifting away from the fanciful field recordings and harmonium tones of first two albums Opera and Milieu and instead embracing a more robust, more composed sound. 'Luminarum' is a further step forward in the band's evolution, bringing together a collection of mostly brief instrumental songs loaded with atmosphere, electronic nuance, and above all timeless melodies.



...

it would be doing Tape a great disservice to consider them as some sort of post-rock band, or for that matter to categorize them in any way. The only really useful comparisons to make would be to other Tape albums, and Luminarum finds this unique Swedish troupe at least equalling, if not bettering the genre-defying work they've made their name with."
Tracklist
1. Beams
2. Moth Wings
3. Fingers
4. Reperto
5. Mystery Mutiny
6. Dripstone
7. Altamira
8. Parade
9. Illuminations
10. Beams Out
There you go.
Luminarium
is out
May 7th
, on
Hapna
.
-----------------------------------
[MP3]
Tape

-

Bell Mountain
from
"Opera"
, 2002 Hapna
-----------------------------------
[MP3]
Tape

-

Sponge Chorus
from

"Milleu"

, 2003 Hapna
-----------------------------------
[MP3]
Tape

-

Aspire (excerpt)
from

"Rideau"

, 2005 Hapna
-----------------------------------