scribbled by Camilla at 19:40
I love friend recommendations. It is like a pre-approved credit card or something. And to think I almost cast her as just another average solo female singer.
Saltbreakers
is Laura's most recent album. She lists her influences as 'the sky' and 'the sea'. This is evident in her poetic lyrics full of nature-type imagery. With the catchy melodies and drum beats, this album has become one of my favourites of 2007. Top 10 material? You'll have to wait and see..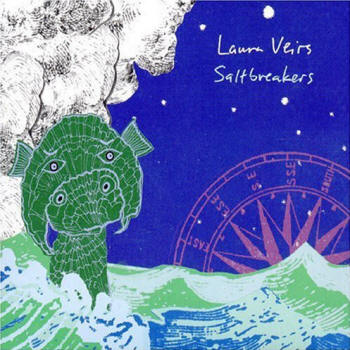 Laura Veirs has also been involved with The Decemberists and Your Heart Breaks.
Pink Light stream