scribbled by Camilla at 20:12
Does anyone think it's weird that Matthew personifies this blog? I mean, blogging is kind of a strange concept in general, but he just had to add that extra degree of the uncanny. Also, perhaps he'd be a better weather man than music journalist, he seems to always know what season it is, but doesn't seem to understand that Lykke Li> Coconut Records.
Sorry, I'll stop picking on complete losers.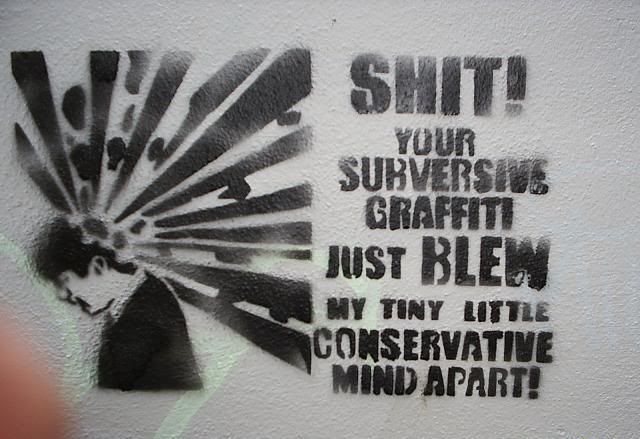 Anyways, my pals Andrea and Ryan once hosted a show that included The Desks. I recently heard the guy, and he's kinda brilliant. Jeff Edwards comes from the land down under, but lived in Vancouver for the last year-ish. Though his songs are partially improvised, they come off as reallly sincere. Apparently he is still learning guitar and yet manages to make really cute simple pop songs (not too generic).

The Desks-Stop! (mp3)
The Desks-Other Scientists (mp3)

The Desks-Calendars (whole album)